Has any encountered this message? I can not get into my account? I was trying to create a new listing.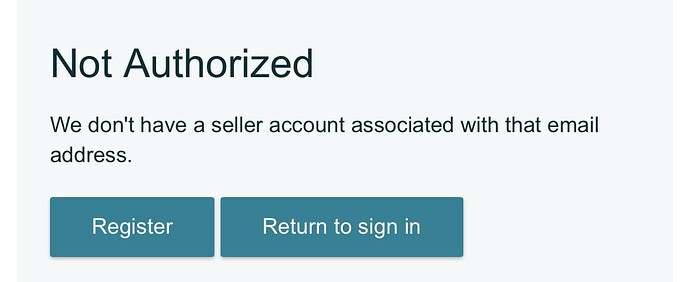 You should have some recovery options. Are you sure its not a fat finger issue?
The only time I have ever seen "NOT AUTHIRISED" is when we once tried to sign in under the europe login rather than the co.uk. No idea if same as you.
Clear your cache and cookies or use a different browser.