Is there a reason why my listings says suppressed but on mobile app it says Active? Can somebody explain please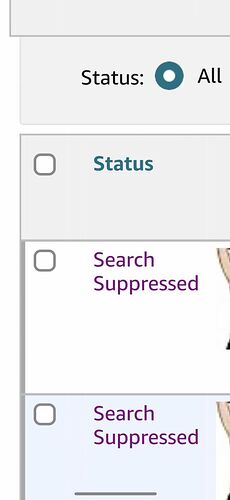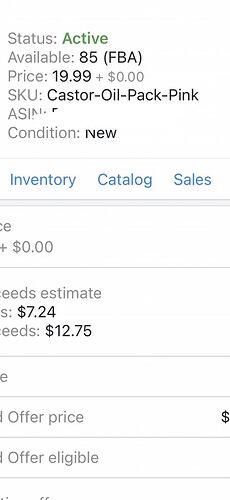 Hi @Dennis,
Yes. It's because the mobile app is not a fully functional Seller Central application, and it's known to have "glitches."
Do not rely on it when making important decisions.