I got approved to sell in this brand. Does this mean this item is branded by a seller?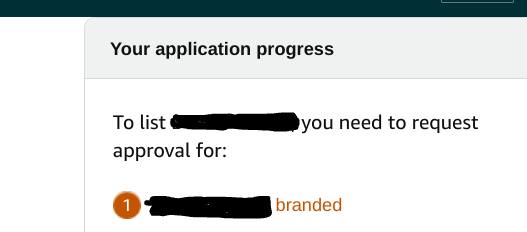 Hello, @Akish. Welcome to the Seller Forums!
Without sharing the brand with us it's difficult to know who owns it. I would guess it is just a brand that you need approval to sell.