If I get approved for reselling a certain brand. Does that mean I don't need to worry about IP complaints?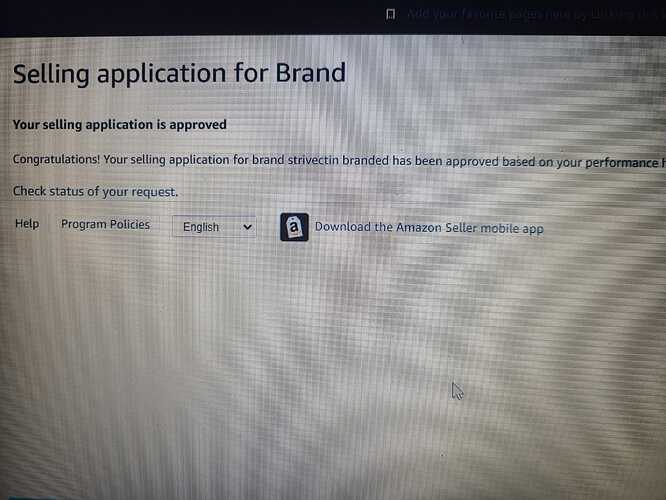 That is soft approval depending upon the seller's performance, which means you are only allowed to list this product.
IP complaints arise from the brand or listing owner in case you violate the market equilibrium ( in terms of price ) or sell counterfeit products which results in returns consequently leading to the degradation of the product demand.
But if you are sure about your supplier and product's authenticity and doesn't violate the market, most probably you won't receive IP.
Hopefully, it will be helpful to you.
Thanks